Looking for a quality provider of children's sports programs? Discover the award winning sport programs at Sport Star Academy. Children sport programs include Football classes, preschool sports programs, Tennis classes, children's Basketball classes, Footy (AFL) classes and more
About
At Sport Star Academy, we believe "champions are made, not born" and we see the potential in every child.
Through our skill based sport programs, we empower our kids to believe in themselves and we nurture a love of sport through focused attention, dedication and simply having fun. Our dedicated coaches and staff are passionate about unlocking your child's full sporting potential and taking their skills to the next level.
Our Vision is to:
To empower, mentor and develop good human beings.
To deliver world class programs, systems and infrastructure.
To be the leading global service provider in delivering youth sports programs.
Sport Star Academy values: Trust, Passion, Quality, Consistent & Innovative.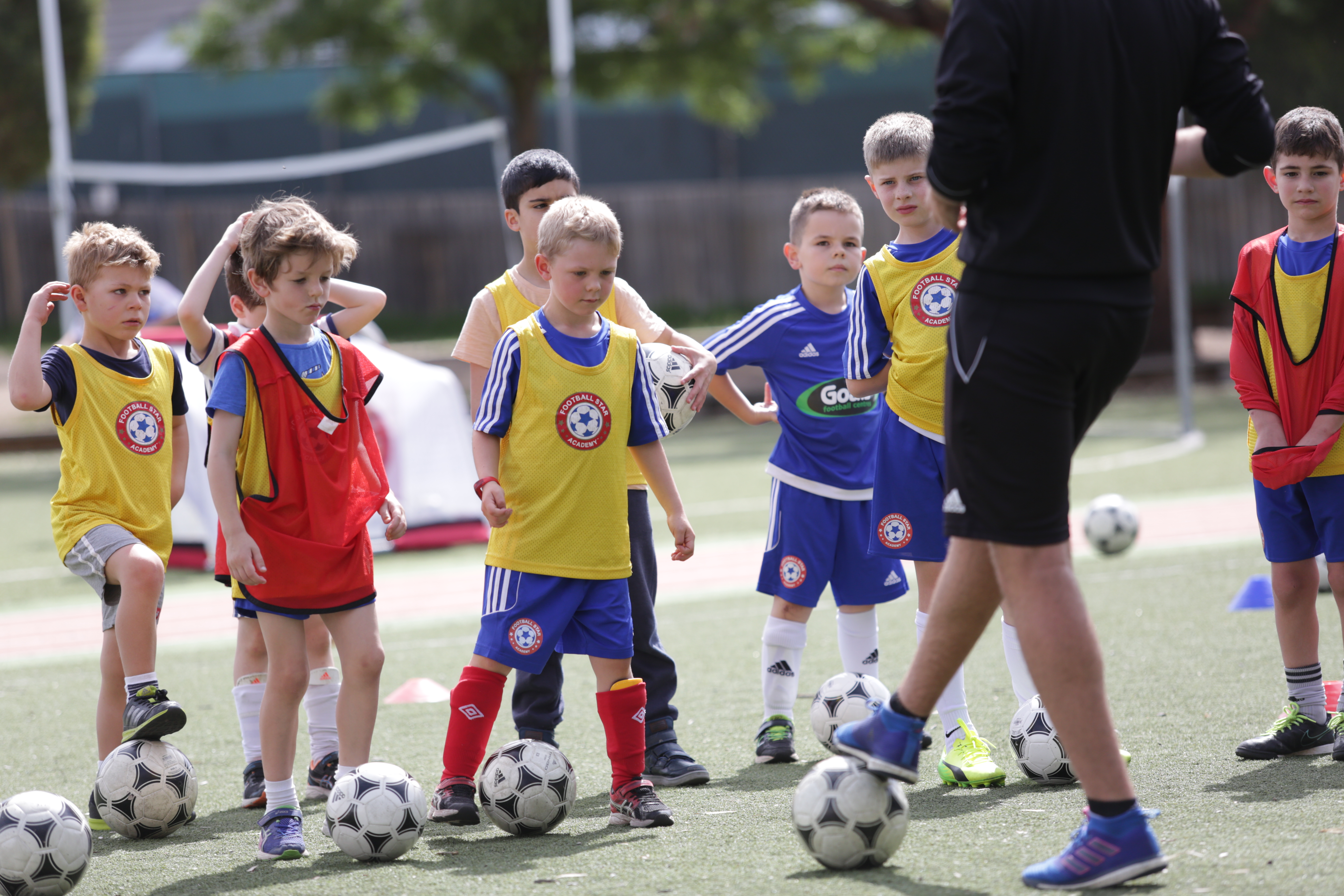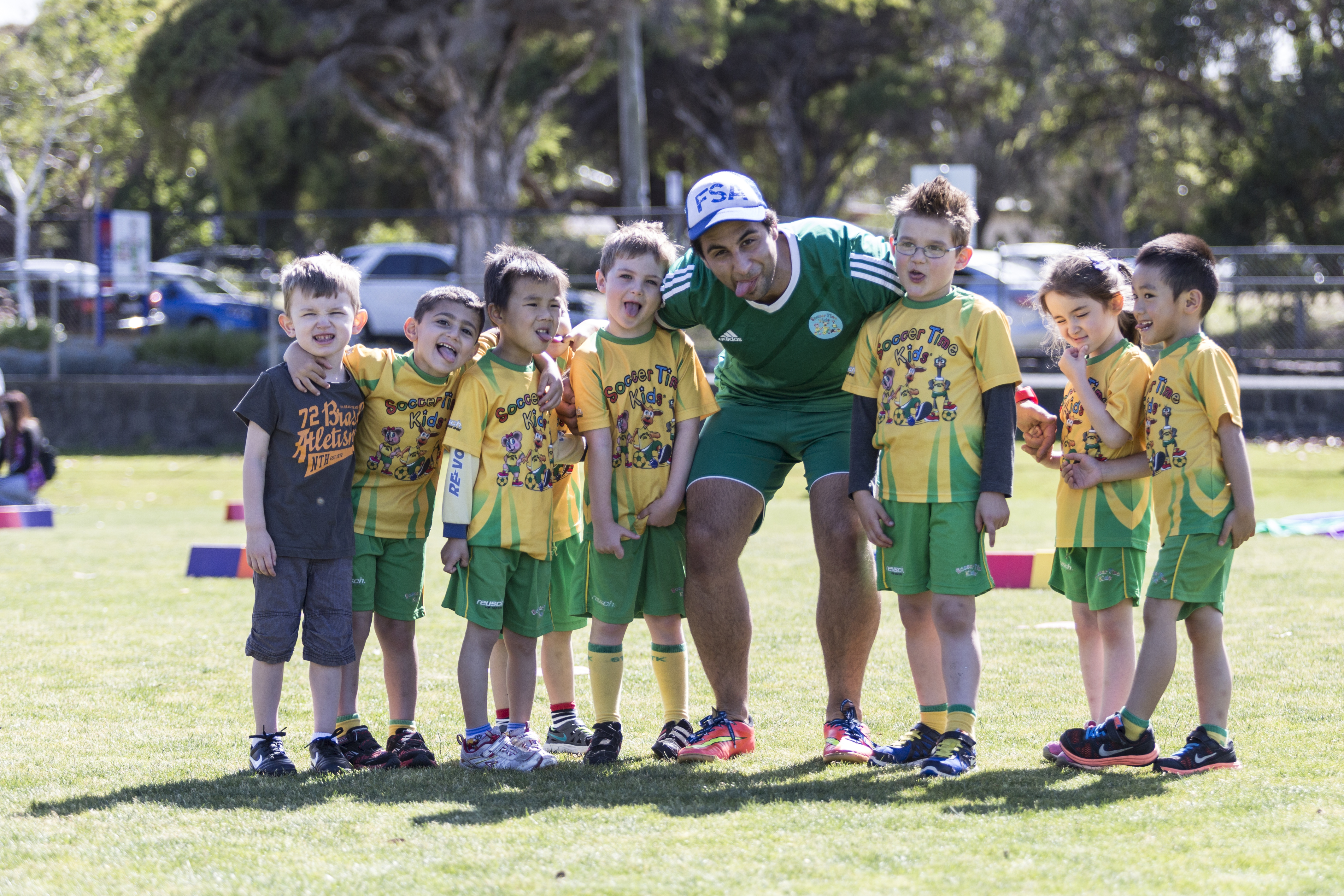 Our Purpose 
Our purpose is to "Create a Movement of Change for Tomorrow's Grassroots Leaders". We do this through the following three principles:
LEARN – children learn the skills of sport within a professional and safe environment through our various sport academies. Skills learned in sport are skills for life. These include team work, honesty, commitment and integrity
LEAD – we lead the way through our community hero's, business partners, ambassadors and multi-award winning program and systems. 
GROW – through our programs, students grow and develop into good human beings
SSA Community Benefits
By joining Sport Star Academy you become a member of our sport community. Benefits of becoming a Sport Star Academy member include:
Access to our partner discounts including Adidas and Salt and Pepper Homewares
Access to workshops and business seminars
Player pathways and management
Sibling discounts across academy programs